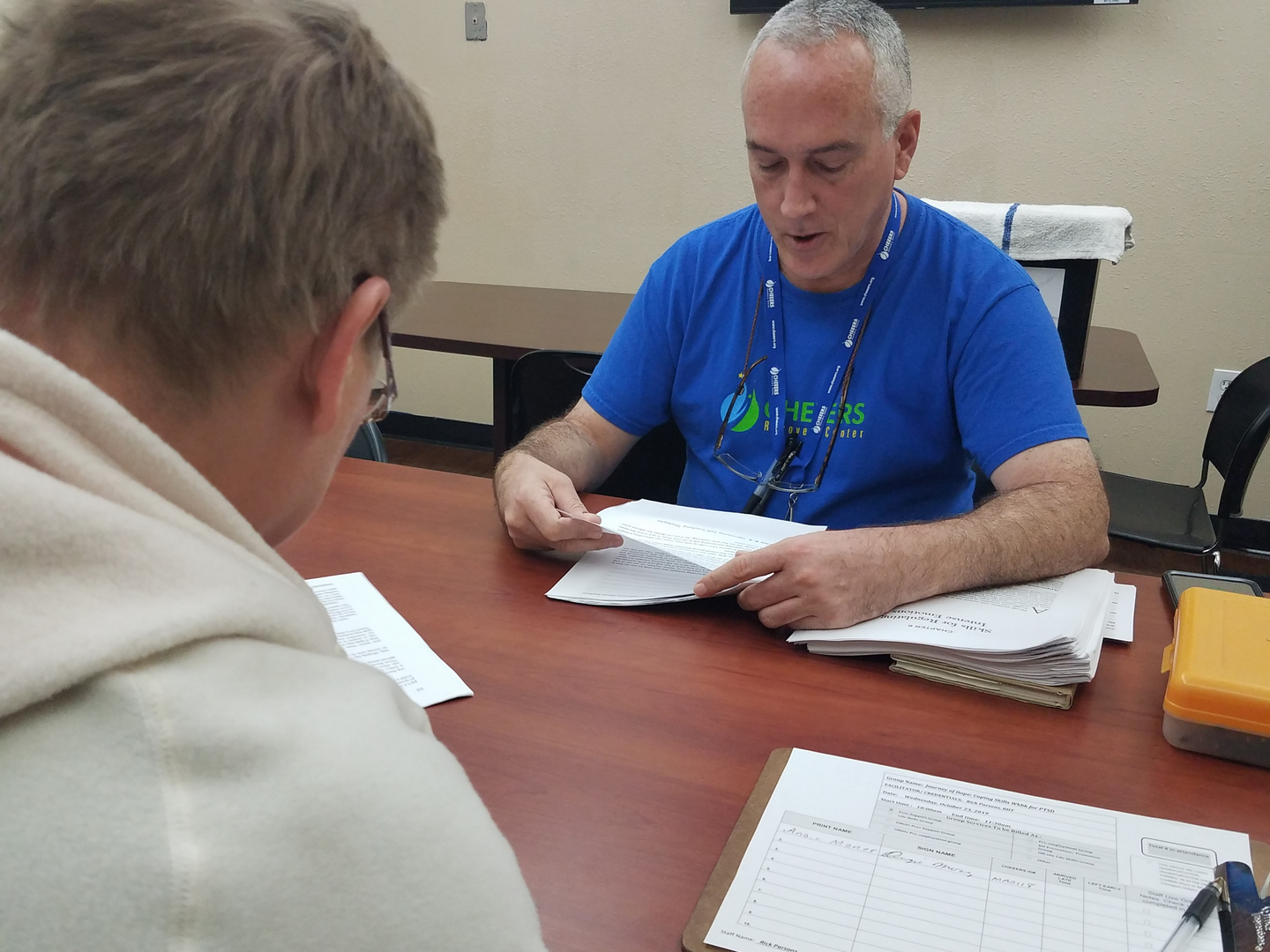 Our Team of Peer Recovery
Support Professionals
At CHR, we understand that recovery is a process. We have been there. In fact, over 97% of our staff has personal experience with mental health and/or a substance use disorder. The other 3% have loved ones impacted by mental health or substance use disorders.
Through our  dedicated team of state-certified Peer Recovery Support Specialists, each of our program participants receives one-on-one guidance, recovery support, and emotional encouragement. 100% of our services are peer delivered.
If you are an individual with personal experience in Recovery and would like to work at CHR, Download Employment application below.
Current vacancies at CHR are posted on Indeed.
Email completed applications to [email protected]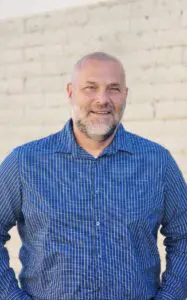 The Board of Directors is a governing body of volunteer leaders comprised of CHR participants and others leaders who give their time and service to the CHR community.
More than 51% of our Board of Directors have a shared/ lived experience with substance use or mental health.
The board develops the policies, strategies, and vision for CHEEERS, and ensures that all decisions made comply with local, state, and federal regulations.
Our Board of Directors including member representatives approve our operating budget and review all financial reports.
Tonya Macbeth
Burch & Cracchiolo, P.A.
Attorney at Law
Board Member since January 2010
Kimberly Craig
CHR
Board Member since March 2016
Robert Wright
Member Representative
Board Member since August 2017
Thomas Pynn
CEO at Pynn & Associates
Board Member since January 2015
Sheree Lee
Member Representative
Board Member since August 2017
Elizabeth Athens
Lecturer ASU School of Social Work
Academic Director: TreeHouse Learning Community
Board Member since August 2017
Bill Kennard
Office of Behavioral Health Workforce Development, AHCCCS
Board member since January 2014
Linda Blair
Member Representative
Board Member since June 2016
Kristen Polin
CEO, NotMyKid
Board Member since September 2017
Immediate Past Chairperson
and Advisor
Vicki Staples
Director of Outpatient Behavioral Health Services
Desert Vista Behavioral Health Center
Maricopa Integrated Health System
Board Service 2007 - 2015